How to Find a Plumber Near Me in Albany Creek
Talk to a plumber for real advice and a free quote today on 0444 542 859. Our Plumbers will provide you with affordable service with same-day response.
Why choose us to be your Albany Creek plumber?
Living in a quiet suburb can make it difficult to guarantee finding a good plumber. Blocked drains, faulty hot water systems, leaky pipes and other water-related emergencies can feel like a nightmare. That's why you should make finding a plumber near you with excellent service a top priority.

Elite Plumbing and Gas is proud to offer fantastic plumbing and gas fitting services across SEQ. In particular, we focus on the North Brisbane suburbs, among them, the incomparable Albany Creek.

Nestled within the Moreton Bay region of Queensland, Albany Creek has a reputation of being one of the finest suburbs in Brisbane. It is a quiet, family-friendly area with clean streets and a warm climate.

Just a short 20-minute journey from the main city, Albany Creek is perfect for families. It is also great for those seeking space, solace and a connection to nature and the outdoors: with beautiful playgrounds, scenic waters and a national park right on the edge of town.

Albany Creek does a great job providing an escape from the noise and bustle of a big city.

---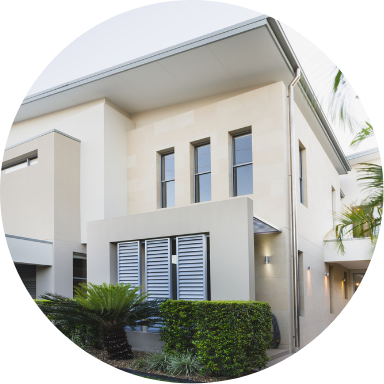 As a local builder it makes my job easier knowing I can trust Matt and the team to do their job with pride and precision.
Josh de Gee via Facebook
If you'd rather talk to me in person, pick up the phone and give me a call.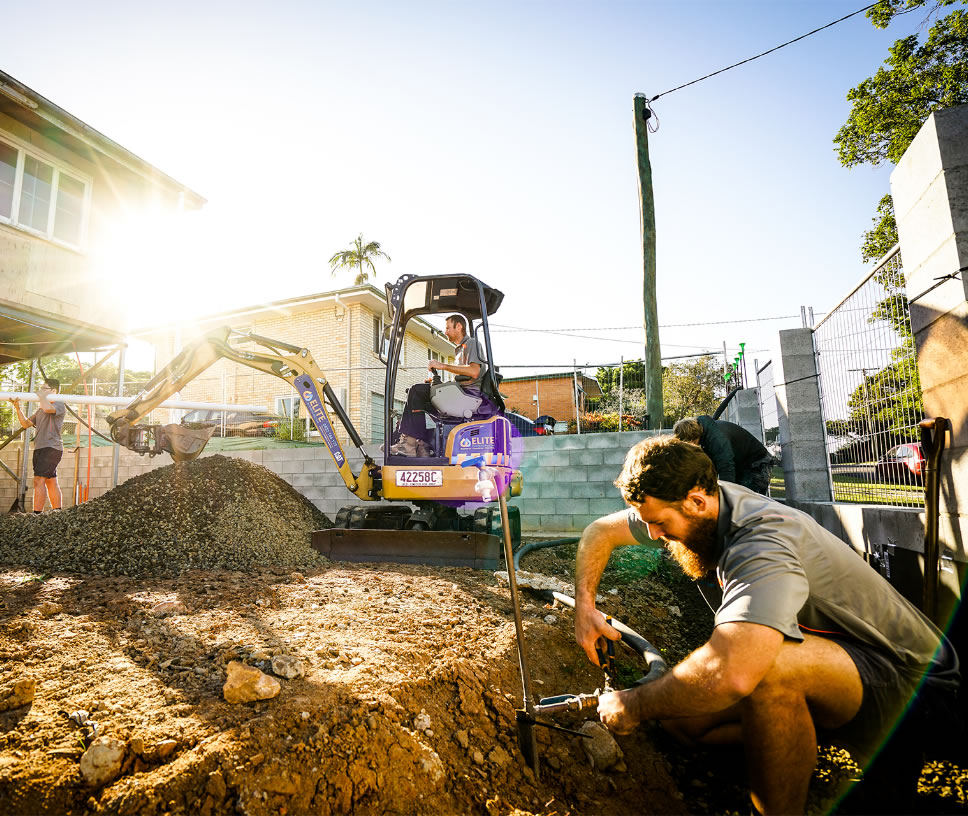 Finding the Right Plumber
Despite a low population, the residents of Albany Creek can benefit from the best professional plumbing services seven days a week.

You want to guarantee you'll receive great service when considering plumbing maintenance for your home or office.

That's why most residents call us first. We can save you time, energy and in many cases will offer the best value for money.

As a general guide, ask yourself this question: are the plumbers near me ticking all the boxes mentioned below?

For both commercial and residential plumbing services, use this simple list of requirements to determine what kind of service you should expect from a good, professional plumber.

No hot water? Problem with the water system? Leaking toilet? These are all familiar issues to professional plumbers. And because you're likelier to need these services in an emergency, it's only practical to seek out someone local.

It's easier to make contact or even pay a visit to their main offices. There would also be fewer travel costs incurred. So in many ways, the local option is always the best one.

Local authorities and states require all plumbers to hold valid licenses. This mandate also includes all plumbing tradesmen.

The smartest decision is to deal only with fully licensed companies. Each state has its own rules and licenses governing the scope of work plumbers can do in a given case. A local plumber, like us, has all the right licenses for your needs. We also understand and properly apply local council rules while on the job.

A skilled plumber understands the value of risk coverage and the act of quick and efficient problem-solving.

Insurance is all about knowing that accidents can happen at any time. Your plumber should, at the very least, have general liability and workman's compensation insurance. This type of protection covers both your home or office and the workers dealing with your plumbing problems.

Reliable plumbers don't have any hidden charges. In addition, high-quality plumbers should offer you a service guarantee warranty.

Most plumbing fixtures available today have manufacturer warranties, but it's best to ensure your plumbers' labour and service quality have been warranted as a guarantee.

Would you risk your water system on a 'maybe'?

Professional plumbers like Elite Plumbing and Gas tap into years of intensive training: an absolute must for identifying and solving any plumbing problems that can arise.

We understand every company starts small and deserves a fair chance, but plumbing problems can get complicated and thus, expensive. To preserve your home or office condition, consider a more experienced company.

How a company acts sells it more than any flyer or promotional advert. The best type of plumbing company guarantees you a smooth journey from the first contact to the final day of work.

Your first call should indicate the customer service you can expect to get. Do they answer your calls positively and professionally? Are your questions handled well? Do they arrive at your location on time? Is the work done quickly and efficiently?

When you call us, you will speak directly to a qualified plumber. Each of your queries will be handled with expertise and a wealth of industry knowledge. Excellent customer service is one of our highest priorities.

Ready to Receive Elite Level Plumbing?
Our philosophy is simple: plumbing doesn't need to be a drain. Elite Plumbing and Gas consists of a small and highly experienced team of dedicated plumbers. Each of them shares a commitment to customer satisfaction.

We always bring this confidence and professionalism with us. No matter how big or how minor the job is, our team will take it on with ease.

Our great local services include:


We equip our team with gloves and antibacterial wipes, which they use to clean all surfaces they come into contact with on the job.

Our advice and explanations will never confuse you. We speak as plainly and as jargon-free as possible. This straightforward approach is also reflected in the guarantees we offer.

Whether you're a homeowner, a tenant or even an owner-builder, trust us for your residential plumbing installations, maintenance and repairs. Request a FREE quote today.
Talk to a plumber for real advice and a free quote
We leave your place as clean as we found it
Affordable service with same-day response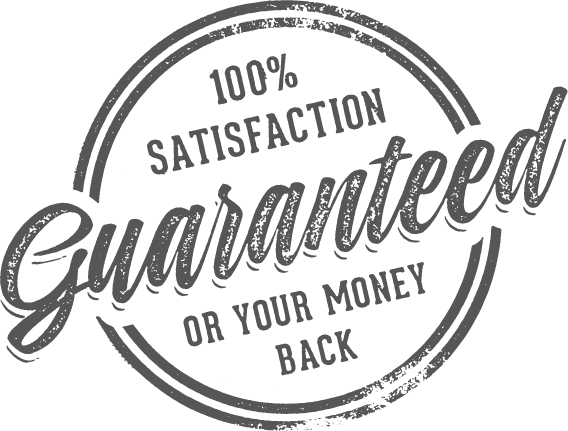 If you live in Albany Creek and are having issues with your plumbing or gas