How to Find Plumbers Near Me in Aspley
We can all agree that Aspley is among the loveliest suburbs in Brisbane. Located a short 30-minute drive north of the Brisbane central business district, Aspley makes for easy travel in either direction.

Despite its clear 'walkability', transport in Aspley is supplemented by three train stations and a public transit system.

Who wouldn't want to live in quiet, clean and friendly neighbourhoods with established gardens, a merchant park, as well as pet and child-friendly spaces?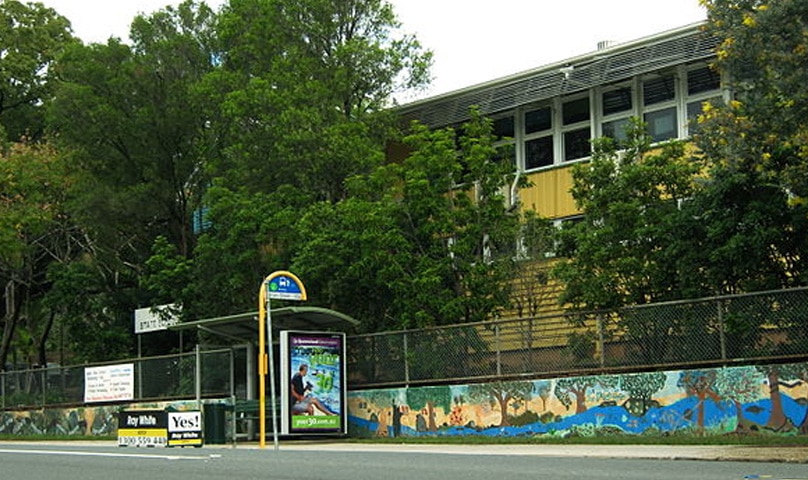 Talk to a plumber for real advice and a free quote today on 0444 542 859. Our Plumbers will provide you with affordable service with same-day response.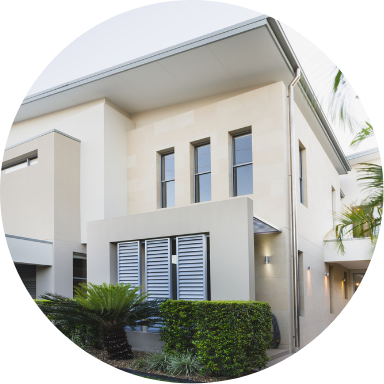 As a local builder it makes my job easier knowing I can trust Matt and the team to do their job with pride and precision.
Josh de Gee via Facebook
If you'd rather talk to me in person, pick up the phone and give me a call.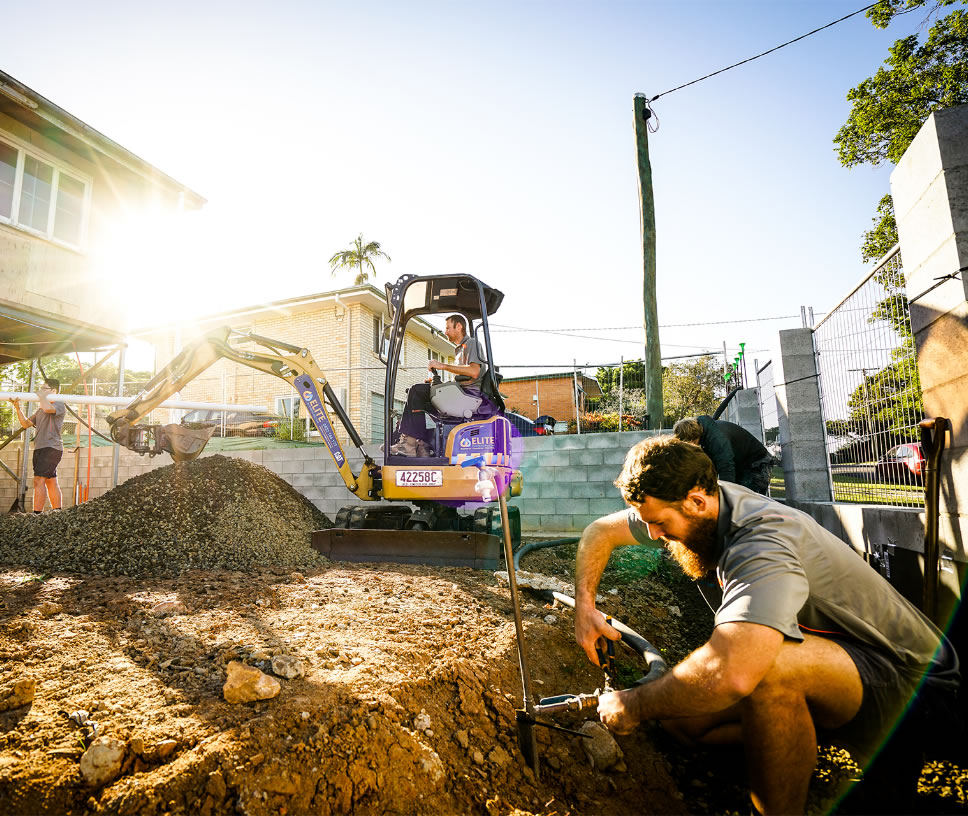 What Top Plumbing Services in Aspley Should Look Like
As any plumber will tell you, water systems are complex. The need to find a local plumber can often arise unexpectedly. You never know when that home or office tap will spring a leak, neither can you predict a blocked drain. You never plan for a sewer system collapse, but emergencies still happen.

In any case, having reliable plumbing services available 7 days a week is a necessity.

At Elite Plumbing and Gas, we take pride in providing the residents and businesses of Aspley with great service. Our plumbers understand the true meaning of excellence in high-quality plumbing and ensure that our high standards meet each client's needs.

Naturally, you will want to find the best plumber for any of the situations described above. We want to simplify the process for you because we know the value of having licensed and professional plumbers on speed dial.

There are no dodgy experiences with us. Here are the elements to look out for when thinking about your plumbing maintenance:

As your trusted plumbers we will ensure that we:
Your Plumbing Worries in Aspley Completely Handled
We're already familiar with common plumbing issues in Aspley; such as burst pipes, hot water troubles, toilets with flushing issues and many more.

But no matter how trivial your plumbing needs may seem, don't risk disaster by ignoring them.

The philosophy at Elite Plumbing and Gas is simple: we believe that plumbing should never feel like a mental, emotional or financial drain.

Our team is made up of a small but highly experienced group of dedicated plumbers. Each of them shares in this commitment to customer satisfaction for all our clients.

Our service also includes:

We provide gloves and antibacterial wipes to our team. As they work, they use these tools to clean and disinfect every surface they come into contact with.

We try as much as possible to keep our communications jargon-free, ensuring our recommendations and explanations will not confuse you.

Whether you're a homeowner, a tenant or even an owner-builder, we promise swift service. There is always a plumber on call. You can trust us for your residential plumbing installations, maintenance and general service repairs.

Call us or Request a FREE quote today.
Talk to a plumber for real advice and a free quote
We leave your place as clean as we found it
Affordable service with same-day response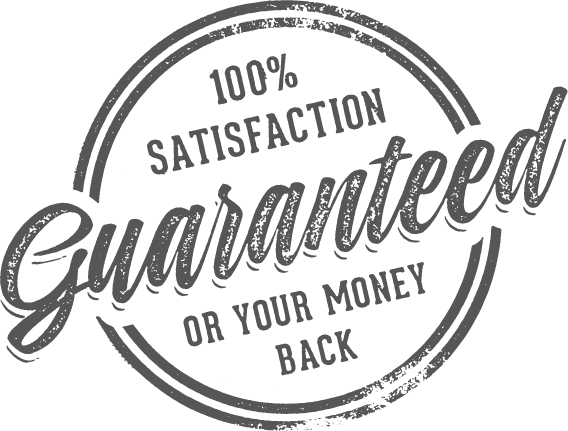 If you live in Aspley and are having issues with your plumbing or gas