Are you looking for a plumber in Boondall that can get the job done well, on time.
Talk to a plumber for real advice and a free quote today on 0444 542 859. Our Plumbers will provide you with affordable service with same-day response.
Are you tired of inferior service from plumbers?
Are you tired of inferior service from plumbers? Do you want a Boondall plumber that comes on time, leaves no mess and charges a fair price? Well, despair no more because that's what you get when you hire Elite Plumbing and Gas. Our service is built on same day service, upfront pricing and a no-mess guarantee! Call us today for all your residential and commercial plumbing Boondall, Brisbane needs.
---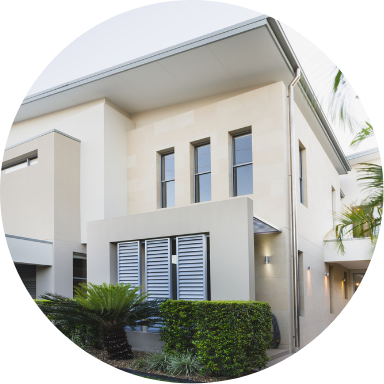 As a local builder it makes my job easier knowing I can trust Matt and the team to do their job with pride and precision.
Josh de Gee via Facebook
If you'd rather talk to me in person, pick up the phone and give me a call.
We are proud to offer a range of plumbing and gas services to the residents and businesses of Boondall.
Our range of services offer a complete plumbing and gas service to the residents of Boondall, including
Your complete plumbing & gas solution
Blocked drains and leaking toilets
Dripping taps and showerheads
Kitchen installations
Bathroom installations
Water tank installation
Electric hot water system installation and repair
Gas hot water system installation and repair
Water service upgrades
Downpipes and stormwater pipes
Drain camera inspections
You can be confident that you'll get quality service, honest communication and value for money with Elite Plumbing and Gas.
Talk to a plumber for real advice and a free quote
We leave your place as clean as we found it
Affordable service with same-day response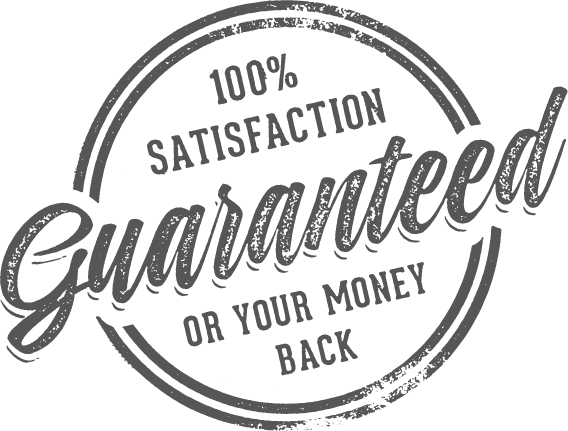 If you live in Boondall and are having issues with your plumbing or gas