The Best Plumbers Open Now in Bracken Ridge
Talk to a plumber for real advice and a free quote today on 0444 542 859. Our Plumbers will provide you with affordable service with same-day response.
Between Bald Hills and Sandgate is a beautiful suburb known as Bracken Ridge.
Its residents have many lovely things to say about the suburb and its peaceful atmosphere. For one, the Bracken Ridge area is calming, bringing residents a quiet joy. This is why it's known as one of Brisbane's best-kept secrets.

Bracken Ridge is also known for its access to high-quality education. There's no better place in Brisbane to raise a family.

Amazing, right?

---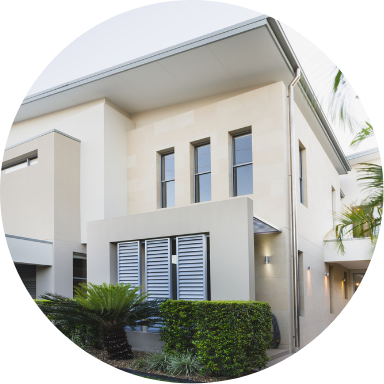 As a local builder it makes my job easier knowing I can trust Matt and the team to do their job with pride and precision.
Josh de Gee via Facebook
If you'd rather talk to me in person, pick up the phone and give me a call.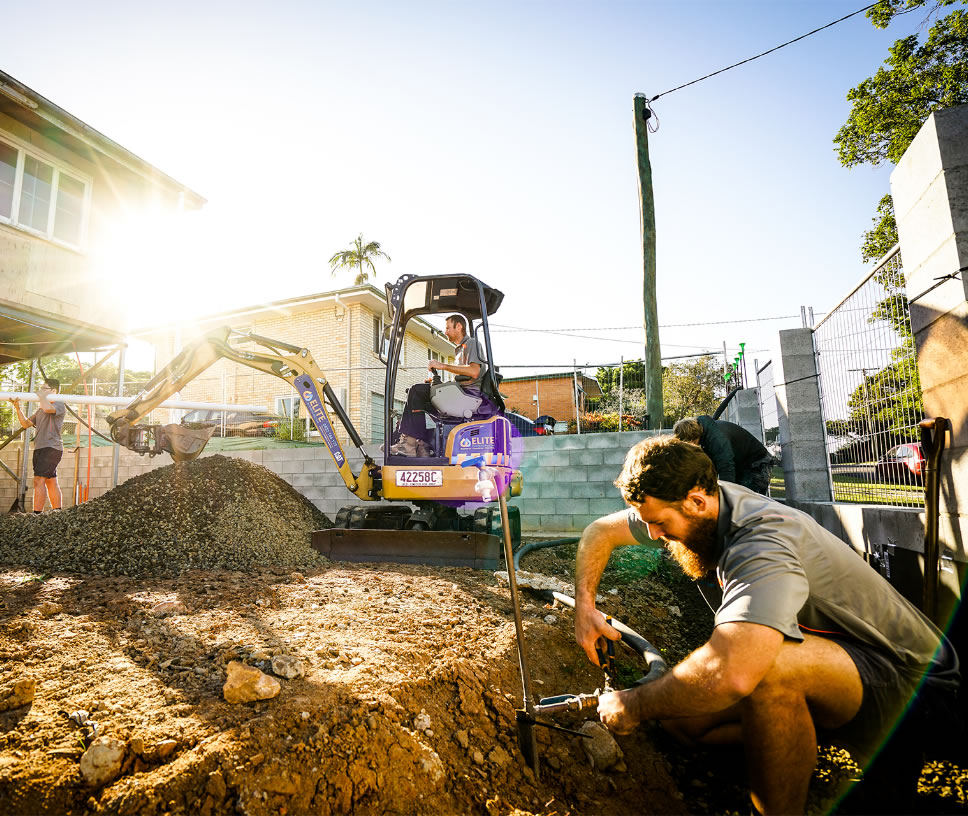 Qualities of a Great Plumbing Service in Bracken Ridge
With a population of over 17,000, Bracken Ridge needs a wide variety of amenities. This will help the suburb function self-sufficiently. Happy and well-provided residents enhance the family feeling in the community.

This begs the question: "What happens when a backyard floods or when there are blocked drains?"

As a Bracken Ridge resident, you'll search for an immediate solution. You'll ask yourself:
"Is the local plumber open now?''

You need plumbers who offer permanent solutions to your plumbing emergencies. So, you should ask yourself this question instead:

''Is there a great expert plumber service near me?''

Without a doubt, Elite Plumbing and Gas is the ideal solution. We proudly set the bar high for other Bracken Ridge plumbing services. All of our expert plumbers exceed the following standards:

Exceptional Customer Care
Emergency plumbing services should do the job well and put an end to your plumbing problems. Also, special plumbing matters, like hot water system installation, need servicing and maintenance.

Thus, the plumbers you hire should be open for a long term business relationship with you.

We offer high-quality customer service while tending to your emergency plumbing needs. It's our aim to prioritise your satisfaction on the job. Take it from this happy Bracken Ridge resident:

"Professional, efficient and well-priced. Very happy with the outcome. Happy to recommend Elite.''

It's for this reason that we have an open phone line for customer consultations. We freely answer all of your questions regarding plumbing, gas installation and hot water systems.

Once you're satisfied, our plumbers are on standby to travel to your location and fix the plumbing issue.

Elite Plumbing and Gas is recognised for high-quality hot water systems installation. Besides that, our honest communication is the cornerstone of our operations.

You can bet your bottom dollar that when you give us a call, you'll get the best plumbing services available in Bracken Ridge.

We're open to resolving residential, commercial and real estate plumbing issues.

The glowing reviews we receive are a testament to our trustworthiness:

Do you have a blocked drain or need a new water system?

No matter what your plumbing needs are, you obviously need the issue fixed right away. Hiring a professional emergency plumber is important to keep your home in top shape.

With our 5-star rating, you're bound to love our wide range of plumbing services, including:

What's more, we are open 24/7 to take your call and give you a free quote before you commit.

We understand that hot water systems repair and blocked drains are serious and we treat them as such. This is why we have plumbers to give you real advice on your enquiry. You will get the most out of our same-day plumbing repairs.

After the job's done, we ensure to leave the premises clean and pristine because we value every one of our customers.

Here's what a satisfied client says about our plumbers:


As a great emergency plumber service, we aim to ensure your experience is stress-free.

We are fully licensed and insured by the Queensland Building and Construction Commission. We want you to have the peace of mind and assurance that we operate as a professional business.

In every case, we aim to provide a great plumbing service. We have complete confidence that our plumbers will do a good job.

Choose Elite Plumbing and Gas for Your Plumbing Needs in Bracken Ridge
Now, you may be thinking:

''Why can't I find any open plumbing service near me?''

There's no need to Google ''Plumbing near me'' to see what pops up. You should have efficient local plumbers on your speed dial.

Elite Plumbing and Gas are the seasoned plumbing experts you need. Once you try out our plumbing service, you'll never resort to a blind web search again.

We are open 24/7 to handle your plumbing services. It doesn't matter where you are. We are always ready to help. Consider what this satisfied customer has to say:

"I used these guys for a house extension. Top-quality workmanship, job done on time and under budget.''

All you need to do is pick up the phone and give us a call to ask for your free quote. What are you waiting for? Call us today.
Talk to a plumber for real advice and a free quote
We leave your place as clean as we found it
Affordable service with same-day response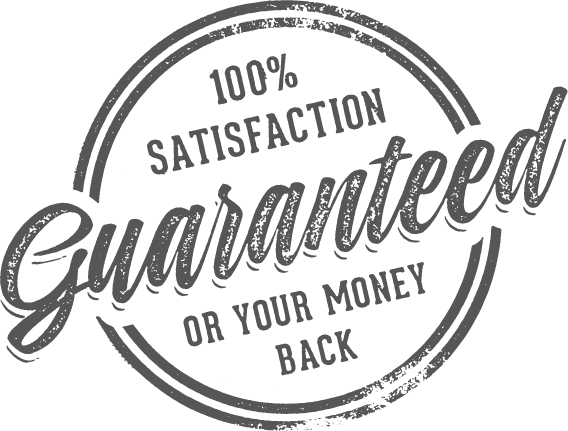 If you live in Bracken Ridge and are having issues with your plumbing or gas