How to Find the Best Local Plumbers in Bray Park
Bray Park takes the cake when it comes to safety and environmental beauty. Without a doubt, this Australian suburb is as pretty as a picture.

Its prime location in the Moreton Bay Region of Queensland contributes to its appealing amenities. For example, good schools, social clubs and restaurants give the town a homey feel.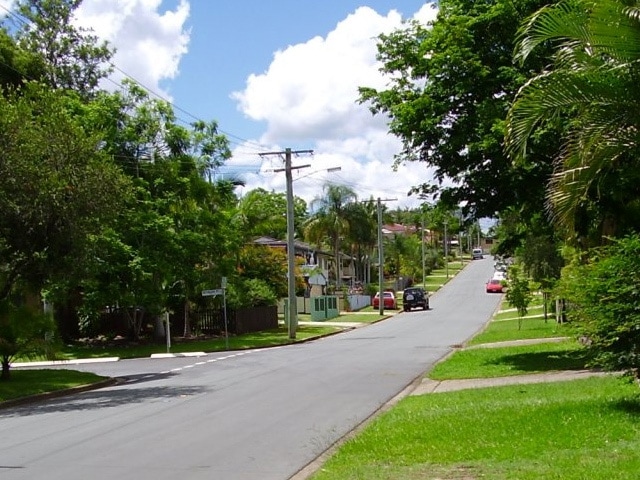 Talk to a plumber for real advice and a free quote today on 0444 542 859. Our Plumbers will provide you with affordable service with same-day response.
Do you need a Bray Park plumber?
In such a tranquil suburb, you need a seasoned local plumber to repair your plumbing issues fast. To address this need, Bray Park hosts Elite Gas and Plumbing. We are known for our high-quality emergency plumbing services.

Searching for ''plumbers near me'' on Google maps is time-consuming, with unpredictable results. Instead, with one phone call, you can hire a skilled plumber from our team.
Here are three main reasons why Elite Plumbing and Gas provides the best plumbing services in Bray Park.
---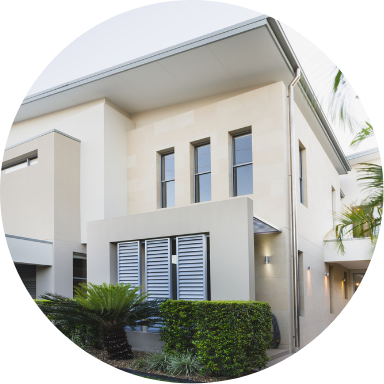 As a local builder it makes my job easier knowing I can trust Matt and the team to do their job with pride and precision.
Josh de Gee via Facebook
If you'd rather talk to me in person, pick up the phone and give me a call.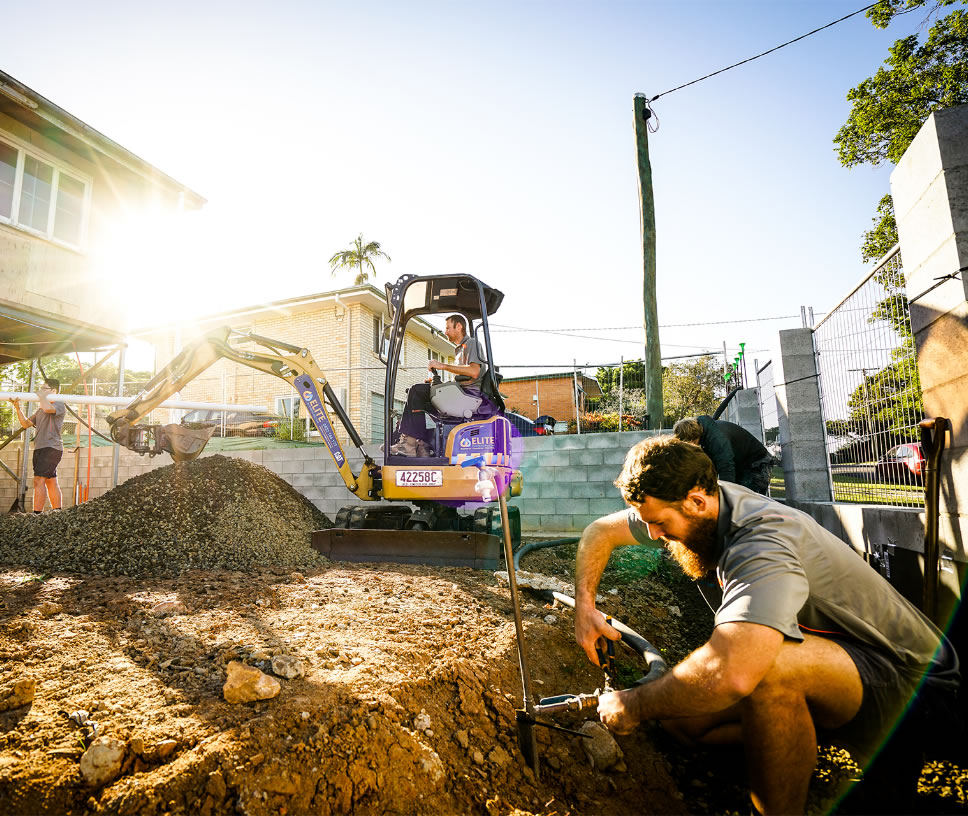 #1: Exceptional Plumbing Expertise
Life in Bray Park is peaceful and family-oriented; you shouldn't have to worry about your water system. Yet, accidents happen and you need a reliable plumber to get the job done on time.

Of course, your first concern will be:

"Is there a plumber near me?''

First, identifying the problem helps to pinpoint which plumbing service you need. There is no need to fret; we have the situation under control.

Our plumbers are trustworthy and highly experienced in identifying and repairing a wide variety of plumbing issues. We offer complete plumbing and gas services to Bray Park residents, including:

We have everything you need!

When necessary, we coordinate with other trades for residential and commercial plumbing projects. Our plumbing expertise is highly valued and recognised by our loyal customers:

When you notice a plumbing issue at home or within your business premises, you need it fixed fast. In a situation like this, you need a plumbing company that will exceed your expectations.

We've got high-tech equipment and efficient plumbers to fulfil your every plumbing need.The project begins with a simple phone call where you'll talk to our plumber for real advice. We give expert guidance on the full suite of plumbing issues.

We are open 24/7 to help you with your plumbing needs, from hot water system installation to blocked drains.

Then, you can request a free quote before you make any decision to choose our emergency plumbers. Once you're all set, we dispatch our plumbers to begin their repairs within the same day.

Amazing, right?

We offer an alternative option to get a free on-site cost estimate. We are committed to giving you our fast and friendly recommendation in whatever format works best for you.

You'll receive your free, written quote before the plumbing repairs begin. That way, you'll have no surprises when you receive your final invoice.

Above all, we commit to working within the given quote and getting the job done well. Take it from this customer who loves our service and prices:

#3: We Clean Up After Ourselves
You need not worry about cleaning up after plumbing repairs. Our friendly plumbers are careful to leave your premises clean and pristine.

Our ''Leave No Mess Behind'' policy enforces our respect for your property. We've built a reputation for quality service, and this is evident in every plumbing job we handle.

With us, you'll get real value for money. After a job well done, we like to maintain a positive relationship with our customers. This way, we can conduct maintenance whenever you need. All you have to do is say when and we'll be there at your convenience. You're one call away from reaping the benefits of our services.

Our plumbers come highly recommended: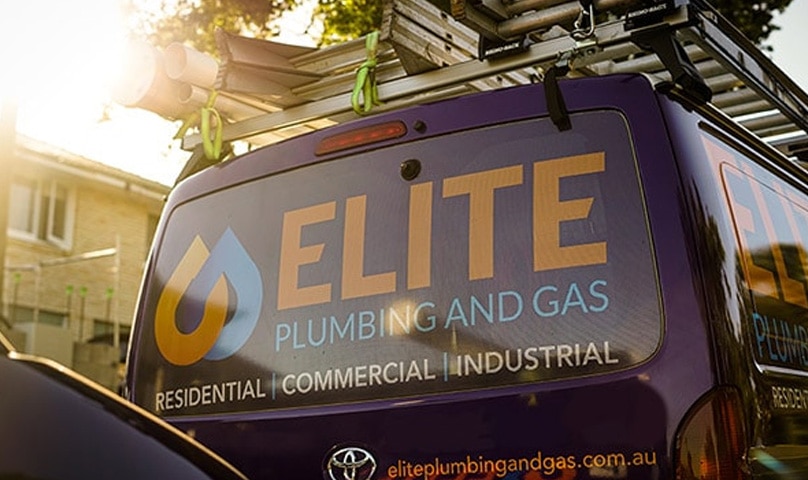 Choose Elite Plumbing and Gas for 100% Satisfactory Services
Do you often find yourself wondering:

''Is there a service that repairs plumbing near me?''

If you live in Bray Park, Elite Gas and Plumbing has all the answers you need. We guarantee 100% satisfaction with our full range of plumbing and gas services. Each plumber in our team works to fulfil the highest possible standards every time.

Into the bargain, we are licenced, insured and QBCC registered to give you peace of mind. Consequently, our customers rate us as the best local plumbing service:

Are you looking for an emergency plumber in Bray Park to get the job done well and on time?
C
all us today
to enjoy our same-day response and affordable service.
Talk to a plumber for real advice and a free quote
We leave your place as clean as we found it
Affordable service with same-day response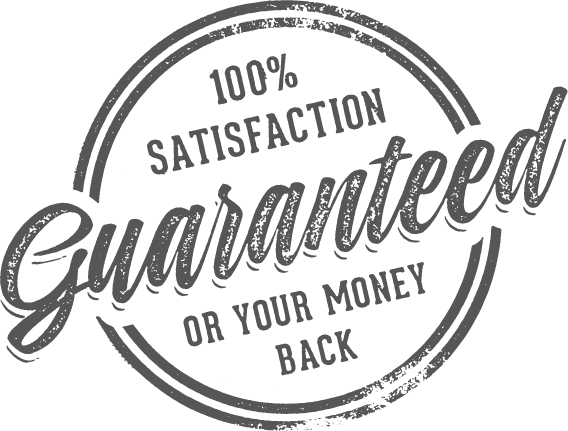 If you live in Bray Park and are having issues with your plumbing or gas